The passion, commitment and pleasure in what we do are etched in our DNA, the distinctive feature that makes the Cellularline Group really different and unique.
FUNCTIONALITY, RELIABILITY, SECURITY AND TRANSPARENCY
make our products original, recognisable and different from the others.
The company is constantly committed to achieving excellence in the quality management system that underpins every organisational model, namely constantly striving for improvement, thereby guaranteeing visibility and value for our stakeholders.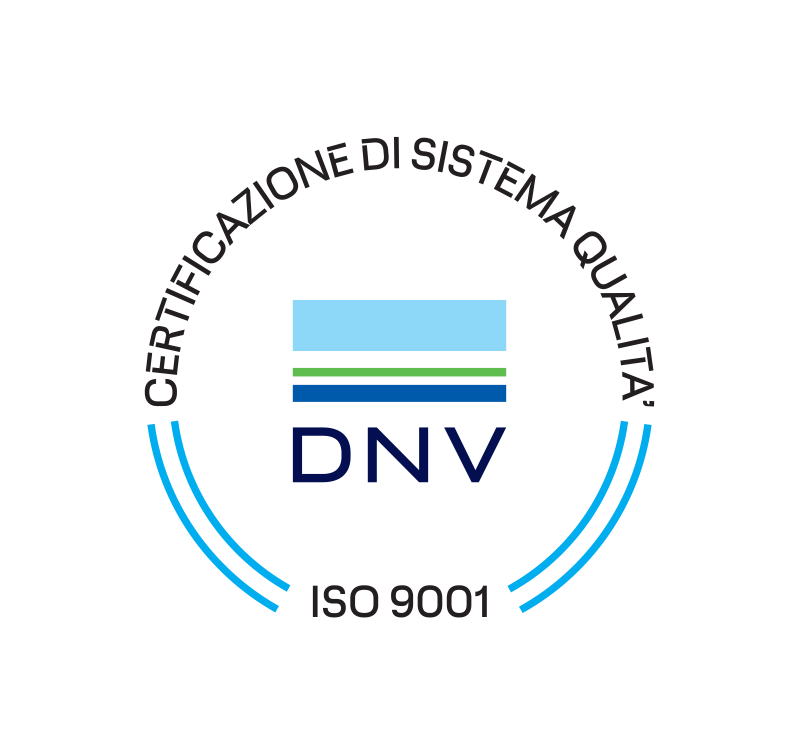 ISO 9001:2015 CORPORATE CERTIFICATION
Cellularline S.p.A. has been certified since 2004 for the Quality System covering the following field of application:
"Design, design management, own brand marketing and aftersales service for multimedia and mobile communication accessories."
AEO (Authorized Economic Operator)
On 1 February 2022 we obtained authorisation as an AEO (Authorized Economic Operator) from the Customs and Monopolies Agency with the highest reliability grade (AA) both in the area of customs simplification (AEOC) and in the field of safety (AEOS), proof of the high degree of compliance achieved within the supply chain. It is valid throughout the European Union, but also recognised in major countries including the United States, China, Japan and Switzerland.
This recognition, conferred by the ADM, will allow us to benefit from numerous concessions in relations with domestic and international customs authorities, simplifying and speeding up control procedures.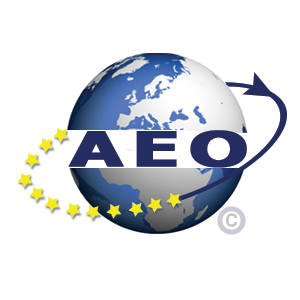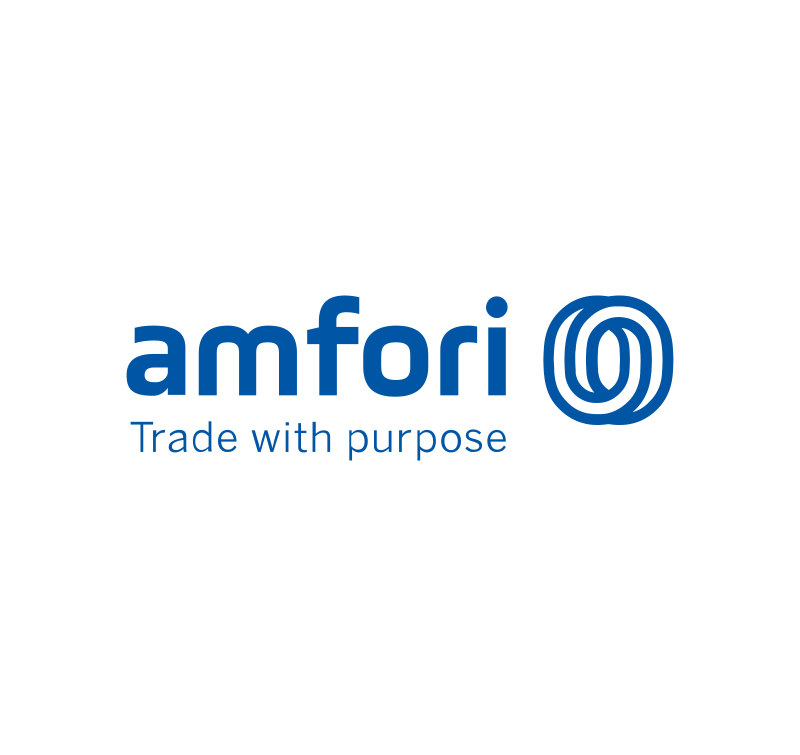 Amfori offers holistic trade, social and environment services to improve the resilience and sustainability of companies' global sourcing strategy.
They enable organisations to enhance human prosperity, use natural resources responsibly and drive open trade globally.
As part of their mission, they are helping Amfori members to work towards the fulfilment of the UN Sustainable Development Goals (SDGs).