Investors
Cellularline has been listed since July 2019 on the Euronext STAR Milan, organised and managed by Borsa Italiana S.p.A.
The company's financial documents and information are available to stakeholders in this section.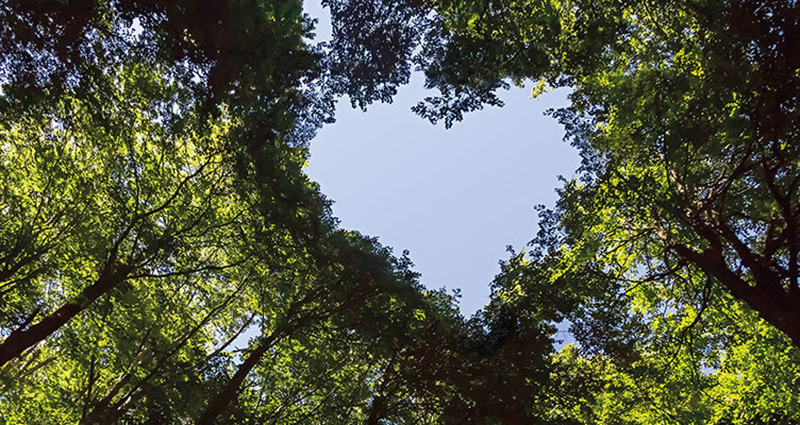 SUSTAINABILITY
We are committed to create a 360-degree sustainable model, in which development, inclusion, sharing and giving back to the area go hand in hand.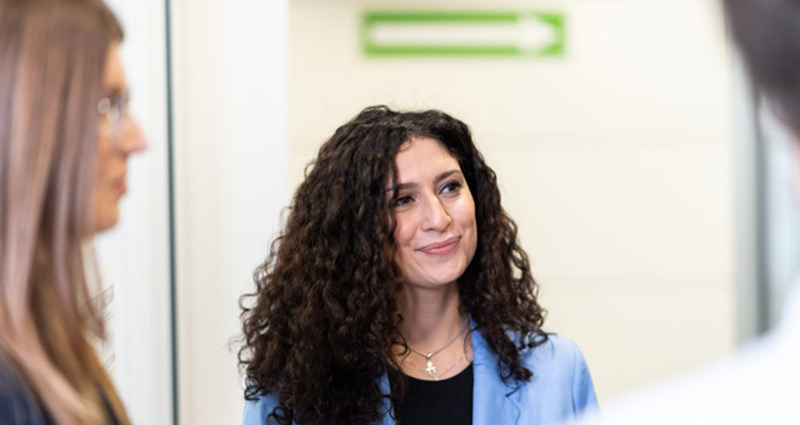 WORK WITH US
At the basis of everything we do are the people who, through their expertise and passion contribute to creating solutions, new business opportunities and achieving real innovation.